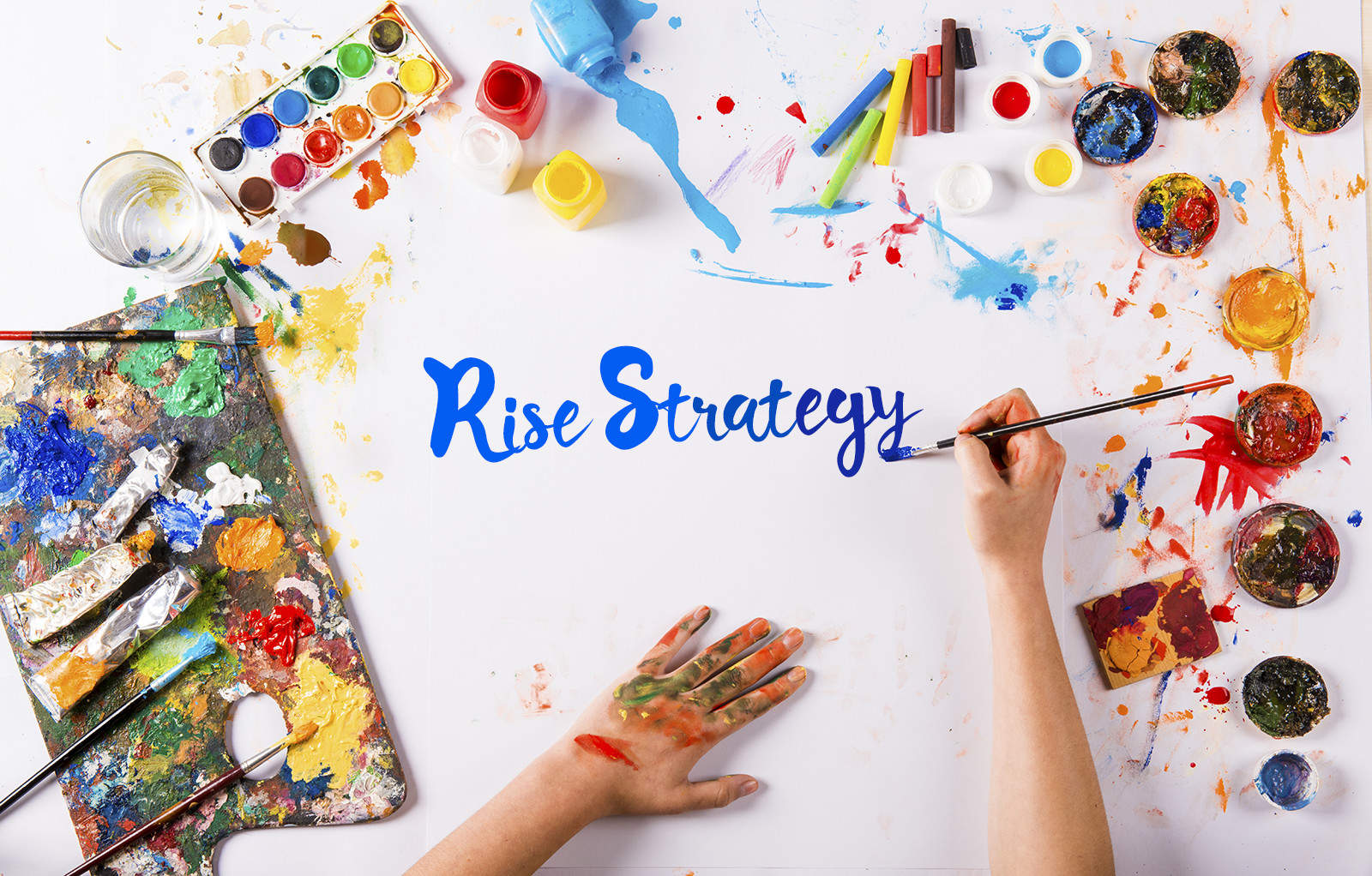 We love trying new things.
Who we are
We are an End-to-End Experience Design firm.  We believe that meaningful experiences are the result of intentionally-directed efforts in user-centered Innovation, Strategy, Research, Testing and Design.
We love what we do and we work hard to get things right. Our Talented and Highly Experienced Team of Strategists, Designers, Software Engineers and Project Managers believe every project is an opportunity to make an impact and help clients discover ways to develop thoughtful identities and become technology leaders.
Our values
There is a broad variety of adroitness, diverse background and passions in our team. Working collaboratively is our feature; we entertain different point of views, perspectives and ideas to form well sculpted insights.

People focused
We focus on what our users require or what they demand for. Rather than technology we focus more on people. This helps in craving our path to success way more easily to our goals. Observing the users in testing period we gain a healthy idea of what will work and what won't?

Collaborative
We genuinely believe in the power of collaboration. Good design is collaborative and collaboration results from understanding client and user's goals. It is also about being committed and being honest in communication. Successful collaborations are those that really solve the problem and find efficient and effective ways for people to work together to build a better solution for all.

Flexible
We always keep check on the budget you have and produce the most effective results in the range of your budget. There is flexibility in our fee structures. We entertain fixed price projects and even a project on a monthly retainer basis.

Diverse
Accessibility and usability are not the fields that are covered by us but we also focus on plan, branding and creating highly interactive online domain. We have collaborated and worked with Ireland's design companies or agencies and we provide solid solutions.

Passionate
We are growing and we want to learn. We don't declare that we know everything, and we work in a changing environment which lets us to continually evaluate what we do and how we present it.
How can we help you?
Whether you are working on a database interface or on an application, an application which help your users to decide which gift they should give on Christmas or what they should wear on their wedding; we can help. The main objective is to make tasks easy for your users; if your users cannot properly use the application then it is useless. We have worked on a number of websites and applications and our top priority is to keep the users happy and satisfied.
Join us
We're always on the look out for talented people to join our team. Take a look at our current vacancies and get in touch.
Say hi to the Rise Strategy team, experienced UX professionals dedicated to your project.
Got a project in mind? Get in touch.
+353 21 234 8077
hello@risestrategy.com
Back to top